KT-Kinetics Technology SPA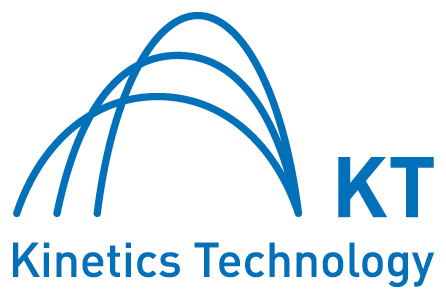 KT - Kinetics Technology is an international Process Engineering Contractor with high expertise in hydrocarbon processing industry. The company operates as a provider of proprietary technologies and as an EPC (Engineering, Procurement, Construction) Contractor in the chemical and oil & gas complexes. KT has significant references in the field of Sulphur Recovery Facilities, Gas Processing, Hydrogen and Syngas Production, Refinery Process Units and the supply of Process Fired Heaters.
KT is a part of Maire Tecnimont, an international leading Group in the sectors of Engineering & Construction (E&C), Technology & Licensing and Energy & Ventures with specific skills in plant engineering in particular in the hydrocarbon industry (Oil & Gas, Petrochemicals, Fertilizers) and also in Power Generation and Infrastructures. The Group is listed on the Milan Stock Exchange and is present in over 30 countries, controls over 45 operating companies and has about 4,600 employees, half of whom are located abroad.
Since 1971, KT has successfully completed more than 500 projects, with a continuous evolution from process engineering to EPC contracts, improving its core competences and know-how as well as developing and updating in-house technologies.
KT - Kinetics Technology aptitude for innovation is applied specifically to the Research & Development of innovative technologies for H2 manufacturing and H2S conversion to sulphur, the production of bio-fuels and renewable energies.
KT invests about 5% of its yearly available engineering man-hours in Research & Development, enabling it to always deliver the most advanced and competitive products.